AUTOMOTIVE ENGINEERING EXPO – the trade fair for car body manufacturing

Exhibition Centre Nuremberg
Tuesday, 18 to Wednesday, 19 May 2021

Save the date to my calender
18 May 2021: 09:00 - 18:00
19 May 2021: 09:00 - 17:00
AUTOMOTIVE ENGINEERING EXPO focuses on car bodies
Electrification, CO2 savings and weight reduction are the driving forces behind today's automotive developments. Which material mix will determine car bodies in future? What does the growing share of lightweight materials mean for automotive development and cost-effective production? What do the concepts for sustainable body manufacturing look like? What are the consequences of lightweight design for fastening systems and surface finishing?
The challenges for development and production in the automotive industry are enormous and at the same time exceptionally exciting. With their product range the top suppliers concentrate trends and innovations in automotive components, materials, semi-finished products and surface finishing in compact form in one place.
AUTOMOTIVE ENGINEERING EXPO combines creative minds and potential suppliers
In many European countries – especially in Germany – the automotive industry is the motor of the economy. More than almost any other industry, it must react to the requirements of the market with ever shorter innovation cycles. Here the AUTOMOTIVE ENGINEERING EXPO saves valuable time, because instead of talks between customers and suppliers at different times, it makes direct dialogue possible with a variety of creative minds and potential suppliers at one event. The exhibition and a varied programme devote two whole days to the entire process chain car body manufacturing, painting and assembly.
More facts on AUTOMOTIVE ENGINEERING EXPO
Looking back on 2019 makes you want to visit AUTOMOTIVE ENGINEERING EXPO 2021:
90% of the exhibitors were satisfied with the organization and service of AUTOMOTIVE ENGINEERING EXPO 2019.
83% of the exhibitors presented new products or improved versions of their existing products at AUTOMOTIVE ENGINEERING EXPO 2019.
95% of the visitors were satisfied with the range of products and services presented at AUTOMOTIVE ENGINEERING EXPO 2019.
Highlights or AUTOMOTIVE ENGINEERING EXPO 2019
You'll be impressed by the success of the show. The review of AUTOMOTIVE ENGINEERING EXPO 2019 includes impressions, in addition to a full show report.


Contact for exhibitors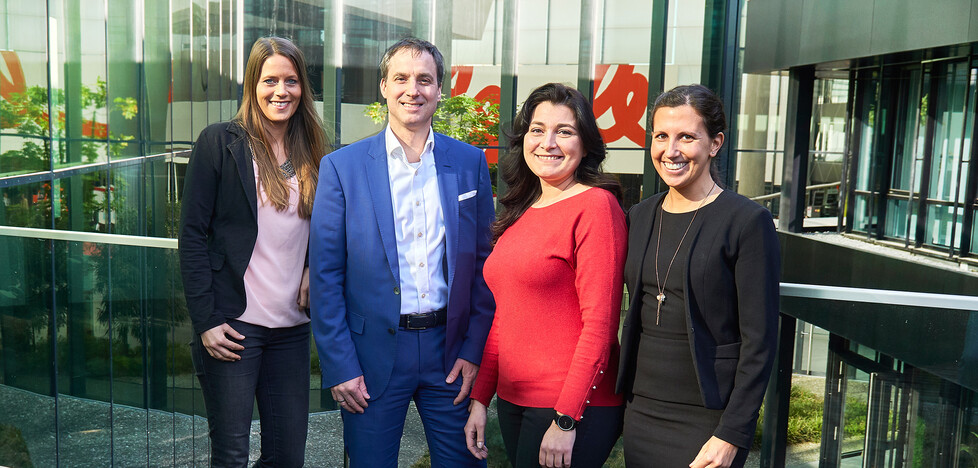 Your Exhibition Team