AUTOMOTIVE ENGINEERING EXPO Newsroom
Steel innovations for tomorrow's cars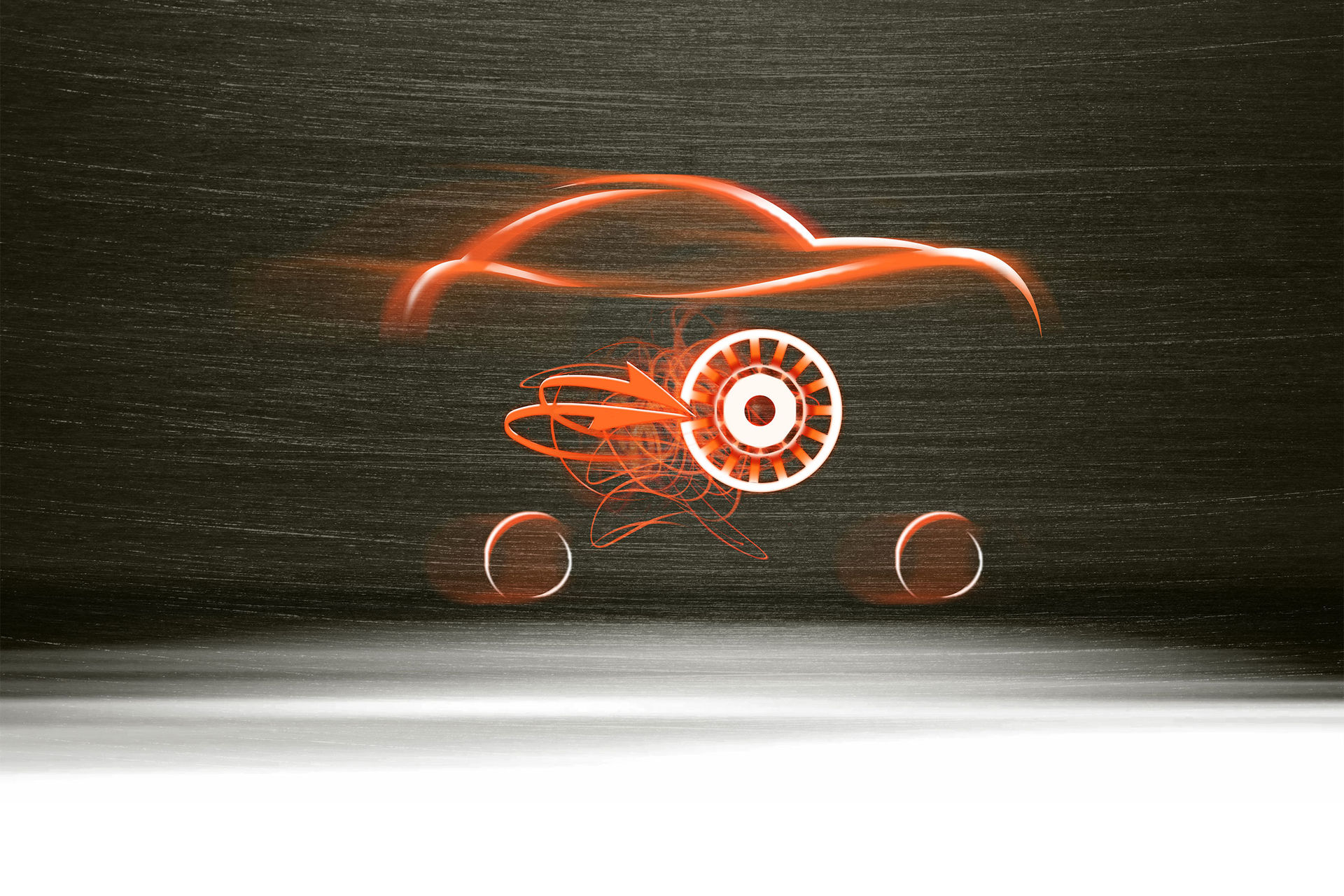 To make vehicles lighter, safer and cleaner, steel specialist ArcelorMittal is presenting a whole range of highly innovative steel products at the Automotive Engineering Expo. They help optimize vehicle weight, performance and cost, reduce CO2 emissions and ensure compliance with strict safety standards.
The two new hot stamping steels "Usibor 2000" and "Ductibor 1000" allow OEMs to make their fleet lighter. The new range of AHSS steels for cold pressed automotive parts, "Fortiform", offers high strength and excellent formability. This results in greater safety and significant weight savings of between 10% and 20% compared to conventional AHSS solutions. The coatings for visible and invisible parts, "Zagnelis", provide high corrosion protection and improved drawability, while the zinc coating "Jetgal" is applied with the hydrogen-free coating process Jet Vapor Deposition (JVD).
The steel series for electric mobility, "iCARe", is already being used by several automotive manufacturers to create environmentally friendly mobility solutions for a greener world.
The ArcelorMittal Tailored Blanks business unit specializes in laser-welded blanks (LWBs or tailored blanks). Its LWB manufacturing technology improves the performance of automotive components by bringing the right steels to the right place. With the new Ablation 2.0 production process, ablation of anticorrosion coating and filler wire welding can be combined in a single operation to increase productivity and safety.
ArcelorMittal Europe – Flat Products, Luxembourg, Vincent Daenen, Tel. +352 4792 2592, Cell. +352 621 207 468, Vincent.Daenen@arcelormittal.com, flateurope.arcelormittal.com