AUTOMOTIVE ENGINEERING EXPO Newsroom
Material for tomorrow's vehicles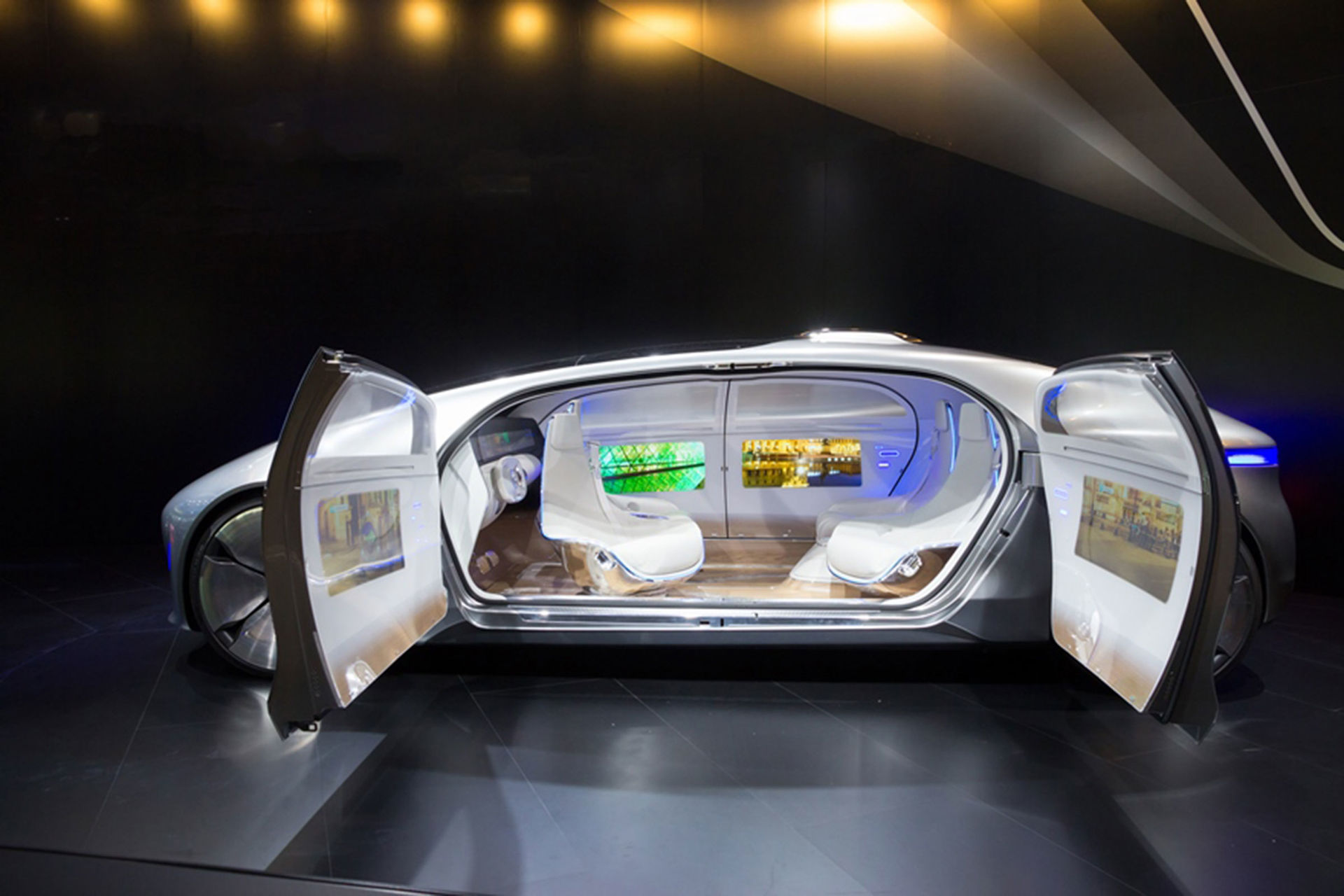 OEMs are already replacing steel on vehicle bodies, doors, bumpers, crash boxes, brakes etc. with aluminium in many cases. With the advent of electric and autonomous vehicles, OEMs are discovering additional uses for aluminum: the need for battery housings and heat exchangers in electric vehicles and the structural integrity of autonomous vehicles will exponentially increase the use of aluminum sheets, AEE exhibitor Aleris explains. To respond to changing market demands, the company is developing products with higher formability and will present them in early June in Nuremberg.
The lighter a vehicle, the greater its range. According to a study, aluminium will in future contribute more than half to the expected reduction in vehicle mass required for electric vehicles to increase their range. In North America alone, the aluminium content in electric vehicles is expected to rise to almost 256 kilograms per vehicle by 2028.
The thermal and corrosion-resistant properties of aluminium make it ideal for battery frames. Aluminum alloys also provide the strength needed to withstand side impact tests for crash safety and to protect passengers and battery in the event of a collision. Aluminum housing base plates are not only strong, but also able to withstand corrosion.
Aluminium heat exchangers specifically designed for electric vehicles can use up to five types of aluminium that are joined together. These special processes and materials ensure safe removal of the heat generated by battery-powered vehicles.
Luxury limousines will probably be the first self-propelled electric vehicles. Comfort and safety for passengers and a generous view of the environment are top priorities. To allow large windows and unobstructed visibility without compromising passenger safety, lightweight aluminium will be the preferred material.
Booth 12-226